Tablet Stand
Adjustable 12-16-inch drawing tablet and screen stand, suitable for Veikk mid-size pen display and most tablets, monitors, or laptops devices.
Learn More
(0) Share your product experience
Bundle 1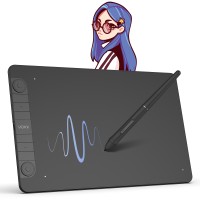 1 item
Bundle 2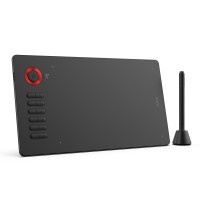 1 item
Bundle 3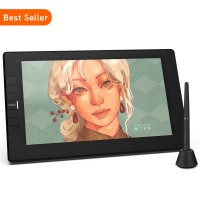 1 item
Buy


Shipping and Delivery
Standard
2-15 business days, Free shipping on orders over $24 in most countries, some countries may have shipping fee, please check on order page
Tax
All prices listed exclude import fees and customs duties. Customers may be subject to these fees.
Returns/exchanges
Free within 30 days of your purchase